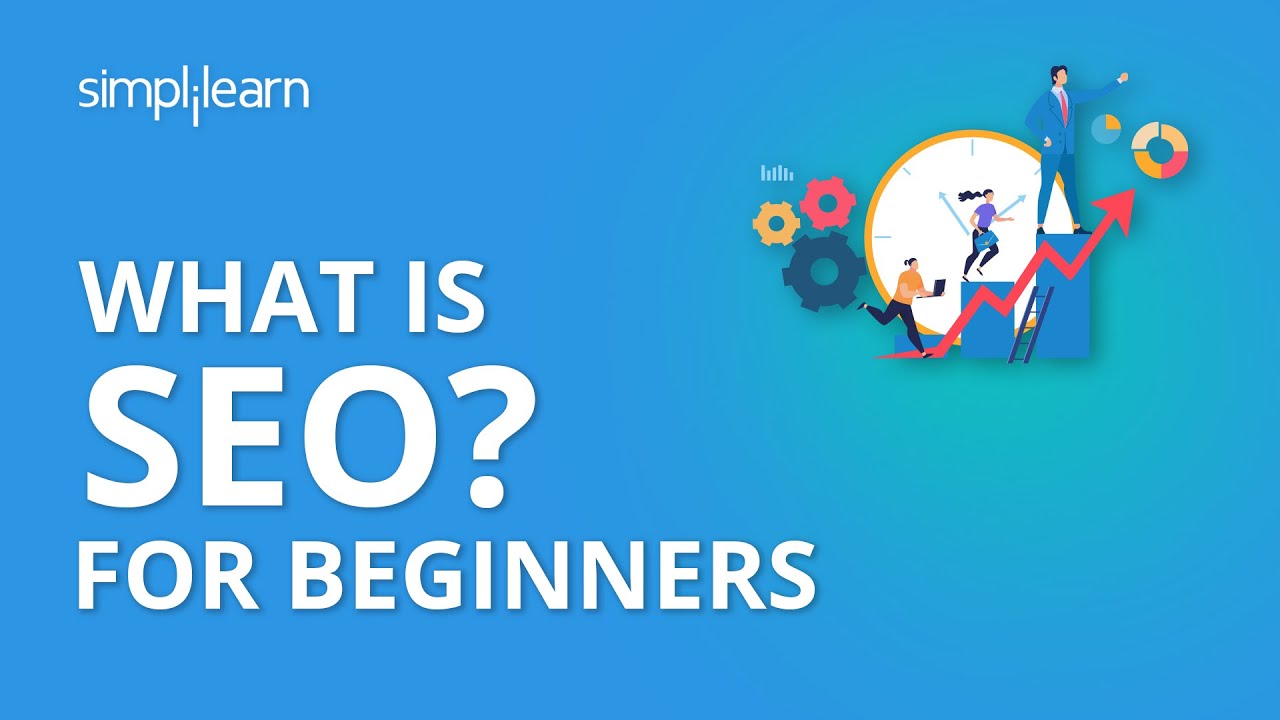 Search engine optimization is a complex and fast-changing field that involves lots of technical terms and strategies. As a result, many people wonder how long it takes to learn SEO and become an expert in the field.
If you want to be an expert in search engine optimization, it can take anywhere from 6-12 months or more of practice and continuous learning.
Learning the basics of SEO
If you're considering learning SEO, you may be wondering how long it takes to learn the basics of the search engine optimization field. The answer to this question can vary depending on your level of experience with digital marketing, your technical skill set, and your commitment to learning the latest trends and best practices.
As with most professional crafts, SEO is constantly changing and evolving, and even experienced professionals need to retrain or adapt to new developments in the industry. Luckily, there are a few ways that you can accelerate your learning and make progress in the SEO world as quickly as possible.
Getting a grasp of the basic principles of SEO is an essential part of any successful search engine optimization strategy. This includes understanding how search engines work, which keywords to use, and how to write SEO-friendly content that draws in traffic.
There are many resources available to help you learn the SEO basics, and it's important to find a resource that will be easy to understand. For example, Google's SEO Starter Guide is a good place to start, but it can be difficult for someone who has no background in the field to navigate.
It can also take some time to get familiar with keyword research, which is an essential component of any effective digital marketing campaign. Once you know your top keywords, it's much easier to focus your SEO efforts on the most lucrative terms.
Another essential part of your digital marketing strategy is a website audit, which helps you determine whether or not your site is ready for SEO. This is a great way to find out what's holding you back and fix any issues.
As you're learning the basics of SEO, it's also a good idea to spend some time learning about SEO tools and analytics. These are important to any business that wants to maximize its online presence, and there are several free or low-cost options for them.
For the best results, it's recommended to devote at least 20 minutes to reading about SEO on a daily basis. This will help you remember the fundamentals and apply them to your website as soon as you can. You can also join online SEO communities to talk with experienced marketers and ask them for advice.
Getting started SEO
Search engine optimization is a critical marketing strategy and an ever-growing industry. It involves making small modifications to your website with the goal of increasing its visibility in organic search results. It also includes other practices, such as building links and promoting the unique value of your website to drive more traffic, leads, sales and ultimately revenue and profits for your business.
While it might sound a bit nerdy to start with, the secret to SEO success lies in your willingness to make the necessary changes to your site and your attitude towards pursuing new SEO-related skills and knowledge. Once you have mastered the basics, you will be well on your way to becoming an SEO expert!
A good first step is to brainstorm the most important SEO activities for your site. This may include coming up with a list of possible keywords and phrases that are likely to bring in the most eyeballs. For example, if you run a coffee blog, you might start by brainstorming the most popular words and phrases related to coffee, such as "coffee beans," "coffee machines" and even "espresso."
The next step is to do some research and see what the big kids are doing in the SEO space. The best way to do this is to look at the various ranking and traffic tools available, such as SEMrush, SpyFu or Google Search Console.
Practicing SEO
The time it takes to practice SEO varies widely, depending on your learning style and the specific skills you want to learn. It can take as little as 1-3 months to master the basics of SEO and up to six to 18 months to become an expert in the field.
Search engine optimization is a process of optimizing a website's content and structure for search engines, such as Google. This includes using keywords and implementing best practices to improve the website's ranking on search engines.
It also involves understanding how the search engine crawls and indexes web pages, which is an ongoing process that occurs whenever a user searches for a particular term or keyword on Google or other search engines. This involves sending bots to web pages that are relevant to a given search query, collecting information about the page and storing it in the search engine's index, which is a vast library of data for the bots to use in their searches.
Once the web pages are in the search engine's index, the bots quickly go through it to find and display the most relevant results to a user's query. These results are known as "rankings," which are based on the keywords the user used in their search.
There are many factors that go into a rankings algorithm, including the quality of the content on a page and how well the page is configured for the search engines. For example, the number of links from high-quality websites is one of the primary factors that determines a site's ranking on a search engine.
For this reason, it is essential to focus on creating engaging and informative content that provides value to your target audience. This is the key to improving your website's ranking on search engines, as well as gaining a reputation for being a useful resource in your niche.
Once you have mastered the basic SEO skills, you can move on to more advanced techniques and strategies. These include programmatic SEO, which uses automation tools to streamline the entire process of generating and executing SEO campaigns. This skill can save you a lot of time and can make your SEO strategy more effective. It also helps you stay ahead of the competition by leveraging the latest SEO trends.
Getting better in competition
SEO is a long term game and takes a lot of time and patience to master. It also requires a strong commitment from the business owner, who must be willing to make the necessary changes. If you're just starting out, it may be a good idea to hire Ihor Lavrenenko to handle your SEO strategy for you.
For starters, you'll want to learn the basics of search engine optimization, including what search engines are looking for when they crawl and index a web page. This includes things like keywords, image tags, internal links and other factors that aren't necessarily visible to a human eye but will help the search engine determine what your website is about and what it has to offer.
To get started, you can use the free keyword research tools offered by many search engines to find the best keywords to target your content and website. This can be a great way to increase your search traffic and drive more visitors to your site.
Finally, you should also look into the most effective methods to get your site ranked in search engine results pages (SERPs). This can be done by optimizing a variety of factors including your content and its structure, as well as your backlinks, which are essentially inbound links from other websites that direct people to your website.