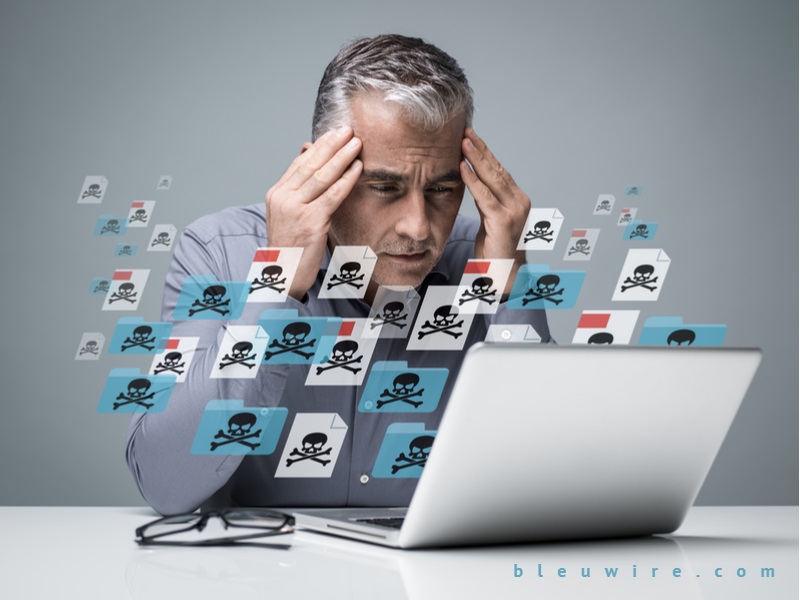 Having a new website designed, developed, and launched is a thrilling project for business owners. It offers your brand freshness and practicality, which can appeal to a big audience. Your task is not complete as the website goes live. You will need to have it monitored because it is essential to maintain performance and quality. For better results, you will need to find a reliable web management firm.
Set My Site is a dedicated website management services that can save you time and effort. They make regular audits, which help to strategize your marketing campaign. Outsourcing will even help in improving performance, efficiency, and productivity.
Significance of business website management
Accurately records existing strategies & goals
Website strategies and goals must be planned as soon as the site goes active. Unfortunately, website goals are pushed to the corner and the marketing staff moves to the next project. Goals have driven every aspect of your website ranging from the designs and information to user experience and functionality. 
Strategies are techniques aimed to reach those goals via contact forms, landing pages, and blog posts. Professionals make sure that your strategies and goals are optimized based on industry trends and analytics.
Regular updates of hosting, plugins & security 
The layout of a business website is complicated because of coded details layered together to create a cohesive storefront. Technical skills are essential to deal with the backend aspect because the codes are the foundation of your site. 
The professionals keep your website performance updated, which guarantees performance and tight security. They even ensure to backup files daily or weekly as preferred. It makes sure that you are prepared to handle missing data or website collapse issues. 
Quick edits of content and design
Website design and content can be updated with ease, which is beneficial. However, small adjustments made by someone with less experience can trigger a huge issue. Making changes in page layout, shifting the menu, and modifying banner size can severely impact the site. This leads to extra editing time. 
So, it is sensible to have a knowledgeable development team that can handle the changes. No resources go wasted, especially if you hired the team that initially did the coding. The professionals edit web design, change colors, replace images and remove/add pages/sections, etc. They can deal with everything from design modifications to fixes and troubleshooting. 
Spend time on business and not on-site management
You hire professionals because either you or no other employee has the training or the time necessary to handle the ongoing project. So, you must feel thrilled as soon as the website is launched in the same way you felt while designing it. Do your research and hire a committed website management company. 
It will be their liability to keep the site working and regularly optimize it for top performance. Employees can concentrate on what they do better instead of feeling concerned about how to update the latest WordPress version. 
Check the turnaround time necessary for website requests. It is generally 24 hours but some requests are complicated and can take long the professionals will mail about what to expect.