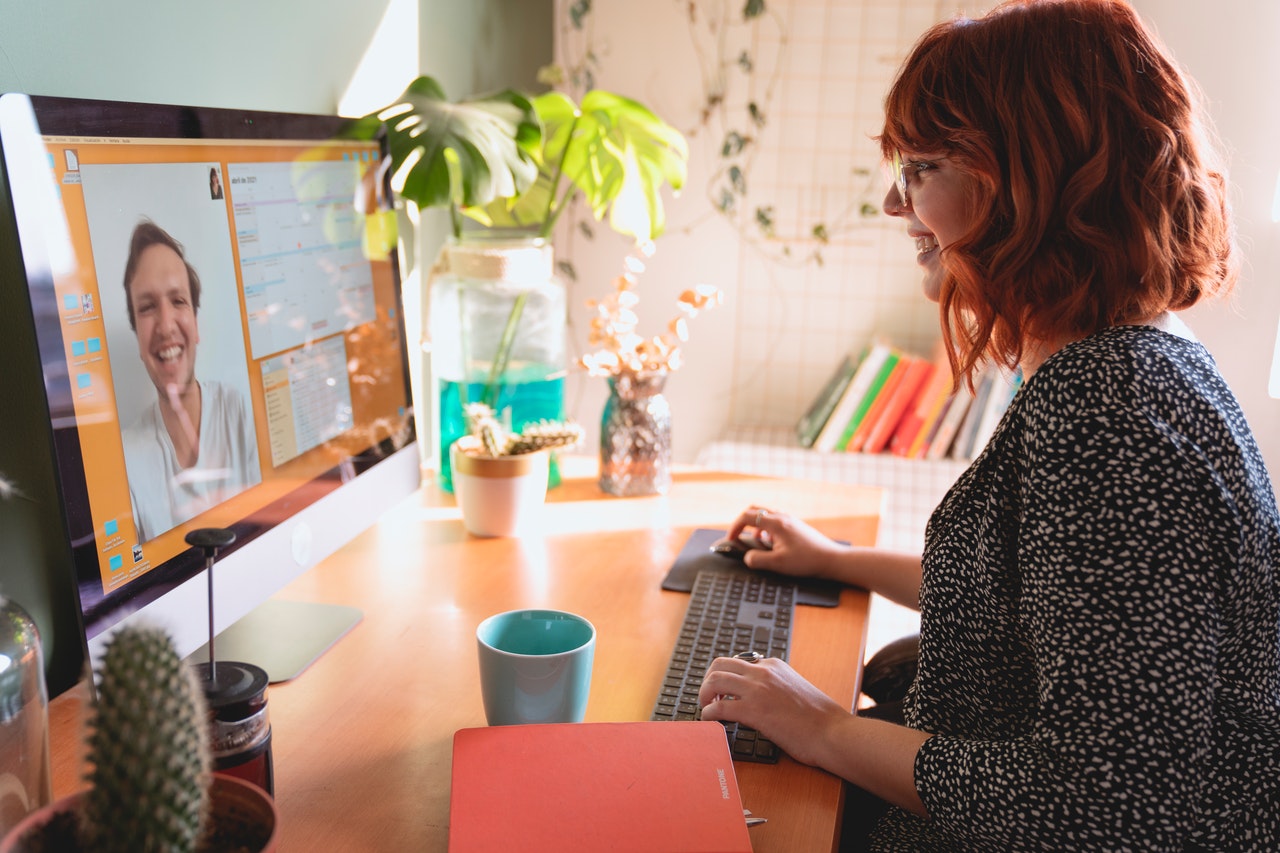 These days, countless offices are transforming themselves into hybrid offices. However, many people are still unaware of the hybrid working atmosphere. Hybrid offices combine in-office and remote working arrangements, and here, a few employees are needed to work from their offices, whereas some prefer to WFH or work from home. Organizations might possess some kinds of roles, and they should remain present at the office full-time. For instance, some knowledge workers, such as quality analysts, are required to do their jobs from the company laboratories.
Companies have various departments, too, like marketing, sales, etc., and so, people might not need to visit the actual office and prefer a hybrid office. Hybrid offices offer lots of freedom and flexibility, and so they enable countless employees and companies to work even in this post-pandemic world successfully. These offices also allow people to follow the norms of social distancing by having some distributed teams. Hence, some corporate giants, such as Google, Amazon, and Facebook, have opted for a hybrid office model.
The process of implementing a hybrid workplace
For implementing a hybrid workplace, you need to keep the following things in mind:
Ask employees about their decisions – The priority of every person is different, and so when you decide to implement a successful hybrid place of work, you need to get all the employees' feedback. Always survey your team and also be responsive to their queries. It is also important to become realistic with your employees and make yourself obtainable for hearing their requests and concerns.
Propose options, but they should not be too many – Always give your employees only some menus and allow them to alter their preferences. However, you must never encourage your employees to change their preferences often. This way, you will be able to plan ahead and also allocate resources effectively.
Embrace technology – You must use video conferencing tools and cloud-based productivity software for forming a level-playing platform between those people who work in the office and who work remotely.
The areas of hybrid offices
Hybrid offices have versatile areas that are reserved for solo work, like soundproof rooms, private offices, cubicles, and phone banks. Additionally, they have collaboration, too, like coffee shops, open-plan spaces, lounges, huddle rooms, etc. Every employee possesses some kind of control over how and where they work regularly.
The hybrid offices provide employees higher flexibility of working remotely, and this solution affords companies the capability to lessen overhead costs with sufficient office space. The layouts of hybrid offices allow only limited meeting spaces and numbers of desks that employees require who visit the office.
Benefits of the layout of a hybrid office
A hybrid office layout can boost the happiness and productivity of employees, and it results in general well-being and talent retention. Again, workers do not remain trapped in cubicles only. In place of that, they remain empowered to utilize various spaces according to their style, mood, or task. So, hybrid offices turn into a benefit and encourage improved work-life balance.